Alish Joye-Mack
Que is great at everything he does. He provides great video production and editing. He is also great with graphics.c design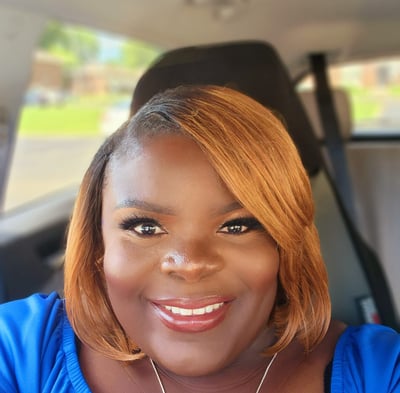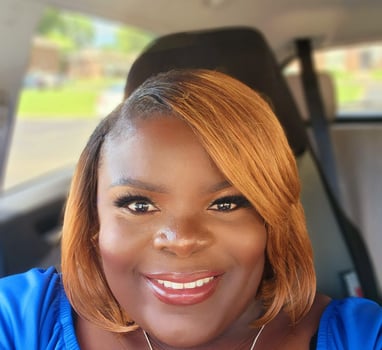 Donessa Odom
I highly recommend Que Perry Media! I got a logo done and a flyer and the turnaround time was less than a week! He's professional, his finished product is amazing and affordable.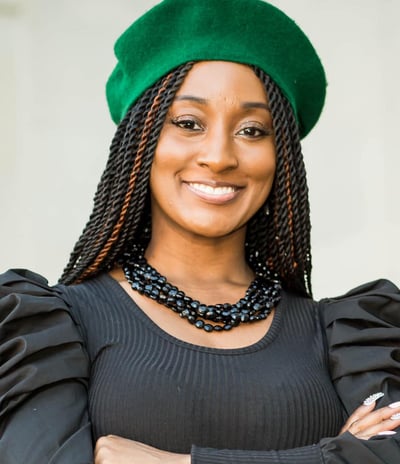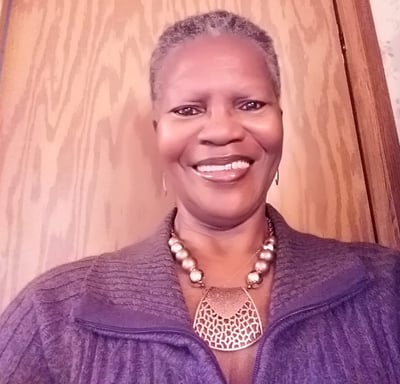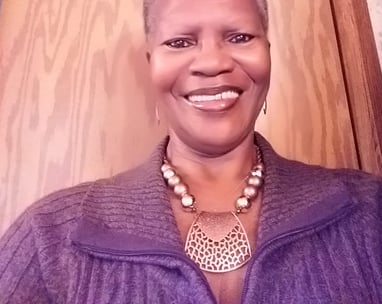 Liz Collier
Mr.Q is one of the most well-mannered young men I know. He has much respect for everyone he comes in contact with. Very ambitious and dedicated in everything he does, he's blessed. The gift that God blessed him with; he's very serious about it. Singing and Glorifying his Heavenly Father.
Blessings, Blessings upon you!!!
Brianca Williams
Thank you so much! I wish success for you and your business with flourish and prosper all in one.